Переводы песен Poets Of The Fall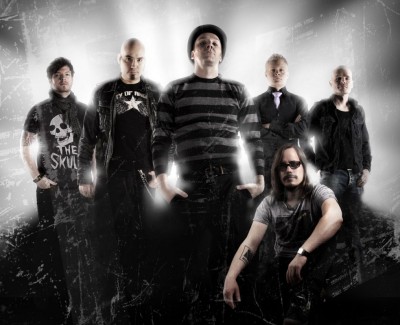 Poets of the Fall (англ. Поэты Осени) — финская рок-группа, образованна в Хельсинки в 2003 году.
Группа стала широко известной благодаря песне «Late Goodbye», написанной для компьютерной игры Max Payne (2004 г).
Клип на песню «Carnival of Rust» был признан финскими телезрителями «Лучшим клипом Финляндии всех времён».